BLUE / KOJI KITAGAWA 2018
EDITION OF 150
297 X 210MM B/W 188PAGES SOFTCOVER
¥4,000 JPY + SHIPPING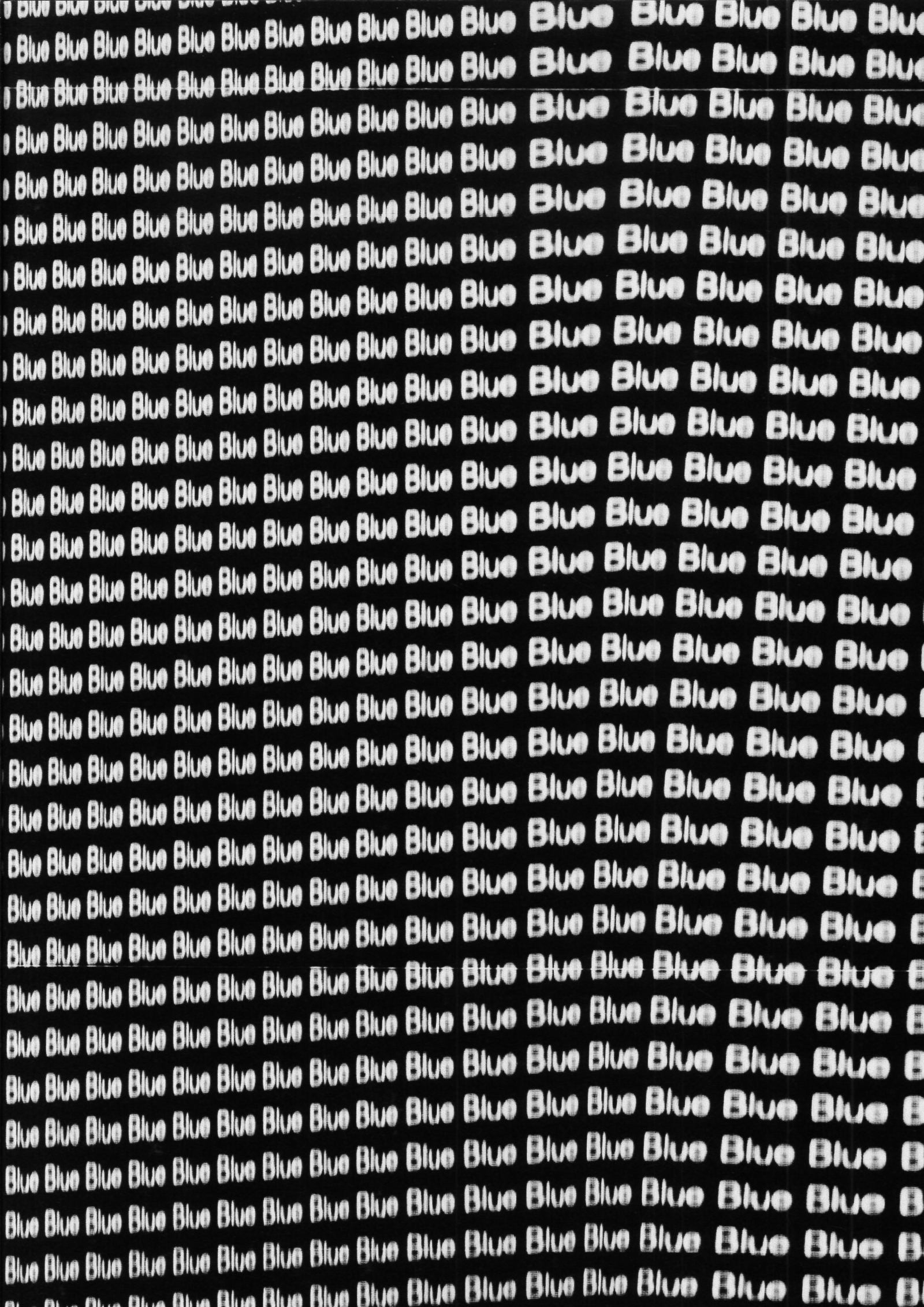 USUALLY SHIPS WITHIN 2 TO 3 DAYS.
I WILL INFORM YOU OF TRACKING NUMBER BY E-MAIL AFTER SHIPMENT.
WHEN "AIR" IS SELECTED, IT USUALLY ARRIVES IN 6 TO 7 DAYS. ALSO, IF YOU SELECT "SAL", IT WILL ARRIVE IN 2 TO 3 WEEKS.
IF YOU PURCHASE TWO OR MORE TITLES AT THE SAME TIME, AN ERROR WILL OCCUR IN THE SHIPPING FEE, SO I WILL REFUND THE BALANCE LATER.